Jenifer Kern to Speak at #INBOUND15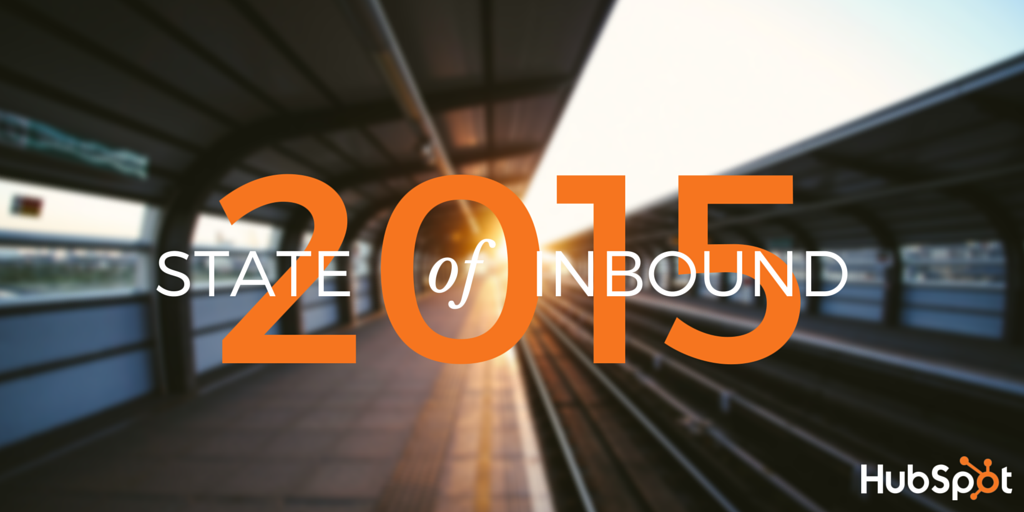 Jenifer Kern, Celerity's Vice President of Marketing, will speak at HubSpot's INBOUND15 conference on Wednesday, September 9, 2015 in Boston, MA. The conference attracts more than 10,000 digital marketing and sales professionals from around the globe and aims to provide inspiration, education, and innovation for transforming businesses.  
Kern's presentation, "How to Get your Sales Teams Jazzed About Inbound Marketing," is part of the "Ideas and Experiences" track and will explore how modern sales and marketing teams can find the harmony and synergies needed to drive business growth.
The similarities between sales and marketing alignment (SMarketing) and jazz are widespread, and the metaphor takes flight with her engaging discussion on improvisation, rhythm, partnering, and the importance of listening to those working around you.
Attendees will walk through real-life creative strategies that Celerity's marketing team used to gain the sales team's loyalty to both inbound and outbound methodologies. Understanding inbound, she notes, means "a new way of thinking about marketing to your customer – both inside and outside the organization."
INBOUND aims to fuel the passion that drives the most innovative and successful business leaders of our time. Featured keynote speakers this year include speakers Seth Godin, Brene Brown, Aziz Ansari and Daniel Pink.
UPDATE: INBOUND published the video of Kern's session. Watch it here.
About Celerity
Celerity is a business acceleration consultancy for the digital economy. We deliver integrated solutions that help customers close gaps between business strategy, technology integration, and experience design needs. With $84m in revenue in 2014, Celerity has over 500 employees in 9 regional offices.
Press Contact
Jenifer Kern
Vice President of Marketing, Celerity
T: 703.848.1900